Martin Fajardo
Martin Fajardo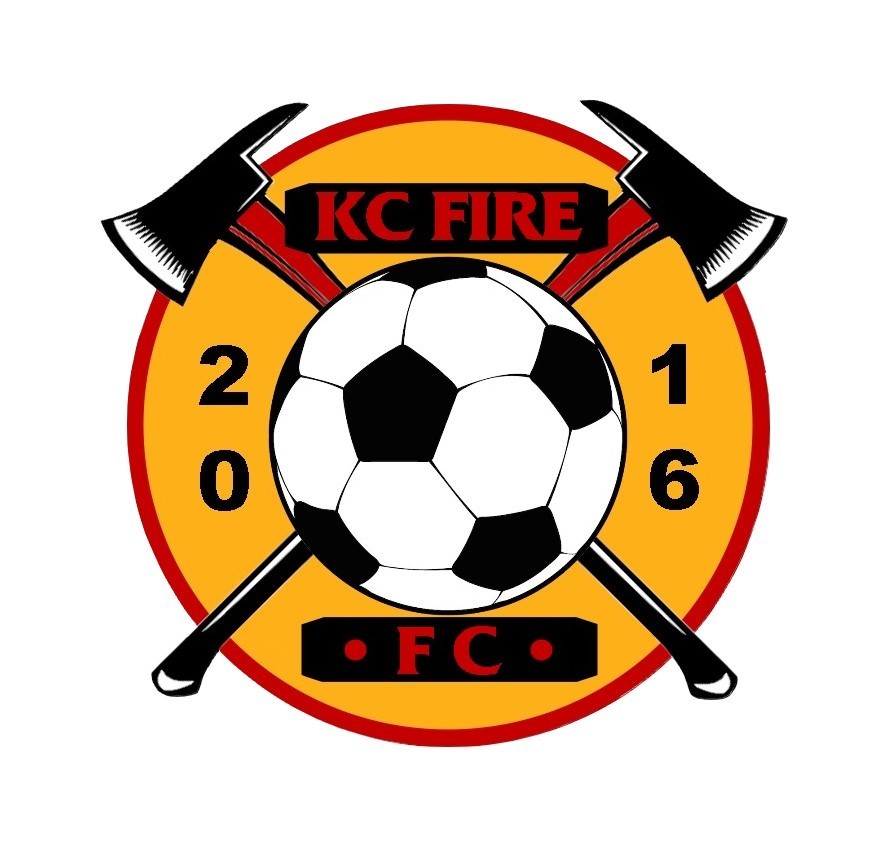 Martin Farjardo
KC Fire FC Goalie Trainer
Email: [email protected]
Martin is responsible for training the KC Fire FC goalies.    He does an outstanding job working our goalies and they benefit from his expertise and is enthusiasm he brings to every training session.  We are fortunate to have him in the club.
Coaching Education:
USSF National "F" License
USSF National "E" License
USSF National "D"
Coaching Experience:
Martin has trained players and goalkeepers in California through clinics from 1989 -1997. Then, he continued training goalies and soccer teams in Kansas from 1997 to the present. Through these years, Martin has coached teams from various soccer clubs (recreational and competitive) in the KC area including : KC Nationals, Southwest United Soccer Club, KC Comets, Metro United, KC Fusion and OPSC. Martin has coached boys and girls teams up to U18. In the last three years, Martin has dedicated his time to training goalkeepers, the position he played since his early youth.
Playing Experience:
Martin has played competitive soccer in Honduras and in the United States. In Honduras he played in the second division from 1983-1985 with Atletico Oriental and the ENA (National Agricultural School). In the United States, he continued playing soccer at the semi-pro level in the Central California Soccer League (CCSL) from 1988-1994. In 1995, he joined the USISL (United Systems Interdependent Soccer Leagues) with the Hydra CCV (Stockton, CA) and in 1997, with the Stanislaus County Cruisers (Modesto, CA) soccer teams.
Life (outside of soccer):
Martin lives with his wife Susan in Lenexa. He is the proud father of three wonderful children: Emilio, Ryan and Geena. He enjoys running marathon races in the KC area. Martin graduated from UC Davis, California with a degree in Agriculture Science and Management. He works at TVH Parts Co. as the International Sales Assistant Manager for the Caribbean and Latin America markets.