Jeff Clevenger
Jeff Clevenger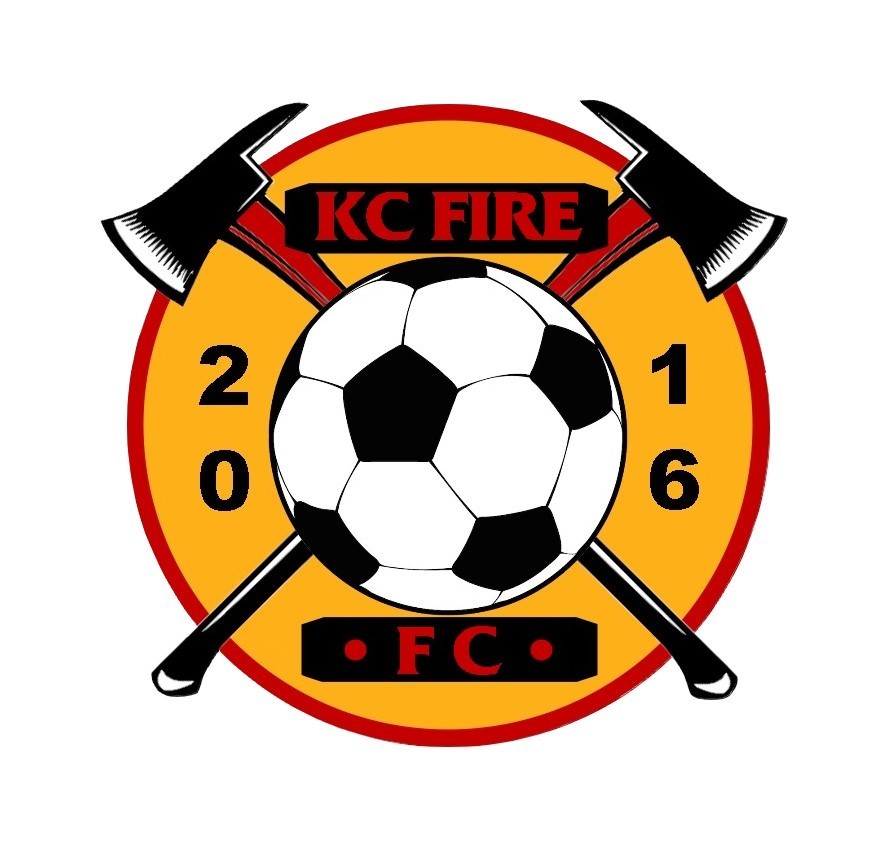 Jeff Clevenger
Founder, Coach and Director of KC Fire FC
Email: [email protected]
913-706-7281
Teams:
2007 Boys/Inferno 07
Team Achievements:
Multiple Heartland League Champions
Multiple Tournament Championships and Finalists
President Cup Finalists
Multiple Futsal League Champions
Futsal Regional Champion
Futsal National Qualifier
Coaching Education:
USSF National "F" License
USSF National "E" License
USSF State "D" License
Playing Experience:
Jeff Clevenger grew up playing soccer in Kansas City. Jeff played varsity soccer at Park Hill High School where his team reached the state quarterfinals three times and the state semifinals once. Jeff also ran AAU track while growing up, earning AAU All American honors in the high jump, 60 and 400 meter dash. Jeff was the first freshman to letter in track and field at Park Hill High School on his way to becoming a six time letterman in soccer and track & field. Jeff went on to play soccer and run track at Missouri Southern State University.
Coaching Experience:
Jeff began coaching soccer in 2008. Jeff has coached all age groups with boys and girls teams in divisions one through division five, coached multiple Heartland league champions, tournament champions and finalists, futsal league champions, futsal regional championship and a futsal national qualifier.
Coaching Philosophy:
Jeff believes in developing players on and off the field by positively supporting them, keeping the training fun yet competitive while allowing the game to teach life lessons that go well beyond the soccer field. Jeff believes soccer provides players a unique set of problems (2v1 situations, an opponent is faster than you, a teammate is out of position, etc) to solve and apply those problem solving skills to their personal life. Jeff believes that soccer is a good balance of an individual sport (speed, fitness, mental toughness, continuing to play when you are tired) with teamwork if they are going to be successful (passing, keeping team shape, communicating with each other). It is these lessons that players can apply later in life while working with others.
Life (outside of soccer):
Married to wife Jennifer for more than 20 years
Three children (Raegan, Faryn and Liam)
BS Political Science- Missouri Western State University
MBA- University of Missouri-Kansas City
Director of Financial Crimes at a Fortune 100 Financial Services Firm