Chris Godfrey
Chris Godfrey- Coach & Director of Coaching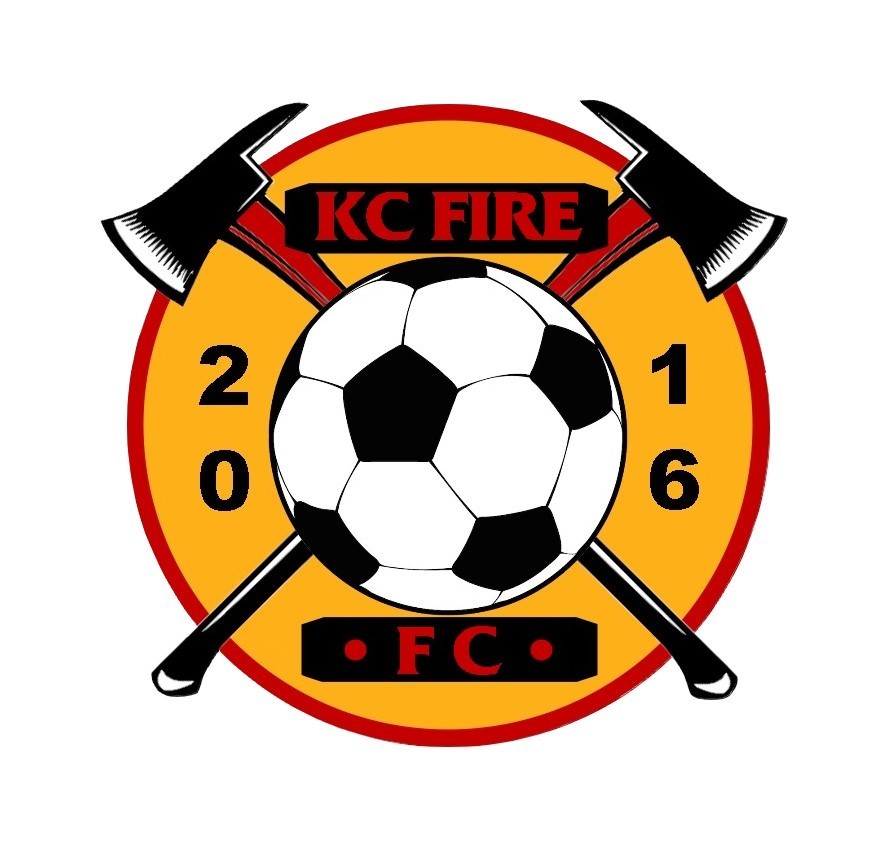 Chris Godfrey
KC Fire FC Coach
Email: [email protected]
913-205-8413
Team Achievements:
Multiple Heartland League Champions
Multiple Tournament Championships and Finalists
President Cup Champions
Futsal League Champions
Futsal Regional Champion
Futsal National Qualifier
Coaching Education:
USSF National "F" License
USSF National "E" License
USSF Kansas State "D" License
Coaching Experience:
Chris has been coaching competitive youth soccer (girls – thanks to his youngest daughter) for more than 10 years. Chris has coached youth soccer at all levels, from Academy to lower division teams. Chris has coached young players to teenagers, and has coached players at all levels of maturity and soccer development. Chris is passionate about coaching, and being a positive voice in players lives. Chris works tirelessly to ensure that players are provided excellent, high level training, and placing players in environments that will promote development, confidence, and success.
Playing Experience:
Chris grew up playing competitive soccer and running AAU / Jr Olympics track in Shawnee Mission. Chris played varsity soccer through High School at Shawnee Mission North. Chris put his cleats away and picked up his spikes fulltime in college, choosing to pursue his opportunities to run track at Point Loma Nazarene University. Playing soccer and running track have been two of the great defining experiences in Chris' life, providing him with structure, discipline, lifelong friendships, and an abundance of important moments that have helped form Chris, not only as an athlete, but as a person too.
Coaching Philosophy:
Chris believes that soccer is a great sport for teaching players about life: how to be confident, of strong mind and body, how to form positive relationships, how to deal with victory and defeat, how to be committed to something larger than one's self, how to sacrifice for others, how to work hard and understand that only you control how hard you work, how to be disciplined and focused on developing technique, fitness, attitude, and aggressiveness, and the importance of having a healthy perspective on sportsmanship. The number one priority is not to win every game (short term model), rather it is to develop athletes who are prepared to play competitive soccer at the next level, whether that is a higher division, High School, or College, and to be athletes who are confident, mature, filled with integrity and determination, proactive, and are individuals who you would want to be associated with (long term model). If we follow the long term development approach, success and winning will happen naturally. Every athlete only has a limited amount of time in their athletic career, and it is essential that players are surrounded by support and encouragement, in a highly competitive and challenging training and match environment, facilitated by coaches who care for and respect every single player. Soccer is not just an activity that we pass the time with, it is an investment in an athlete and in a person. You get out of it what you put in to it.
Life (outside of soccer):
Happily married for more than 20 years to beautiful Jennifer
2 fantastic daughters – Allison and Lily