Josh Hankins
Josh Hankins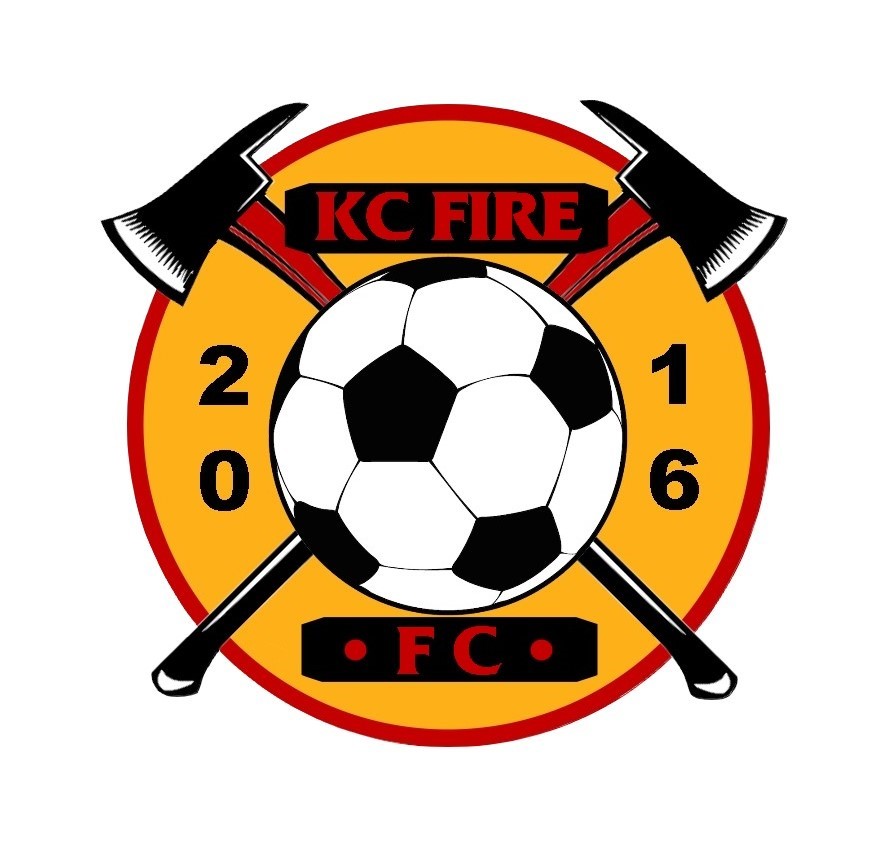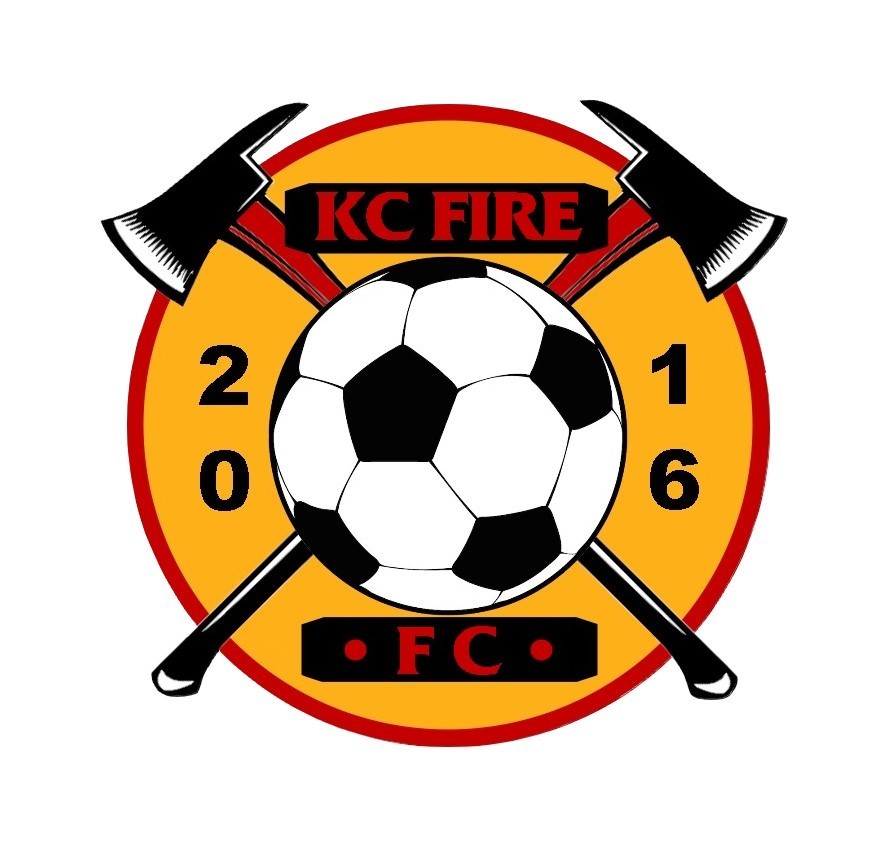 Josh Hankins
KC Fire FC Coach
Email: [email protected]
Coaching Education:
USSF National "F" License
USSF National "E" License
USSF National "D" License
Coaching Experience
Coach Josh has been coaching youth soccer for twelve years. He currently holds a National USSF D license. This is Coach Josh's second year with the KC Fire FC soccer club. He previously coached for several other Kansas City Clubs along with coaching his own independent premiere teams for a few years.
Philosophy
Coach Josh wants to provide a positive sports experience stressing the importance of responsibility, team unity, mental toughness, self-confidence, sportsmanship, and a desire to compete. He is committed to provide the best experience possible for you and your player. We wants players and teams to succeed on and off the field in a way that makes everyone stronger.
Expectation of Commitment
Competitive soccer at this level is a significant commitment. Players are expected to be at all practices (2 times a week) and games. All absences should be communicated with the coach beforehand. Practices will start in late October once the high school soccer season is complete. Accepting a spot on this team is also a commitment to play both Winter and Spring seasons. Playing time will be affected by unexcused or excessive absences.
Life (outside of soccer)
Married to his wife Amy for over 25 years.
Four Children (Zachary, Ashlynne, Jacob, and Mackenzie)
BA of Information Systems – Ottawa University
Senior Software Architect at UMB Bank